Learn how to add your business in CTOS BizFinder
---
1. Fill up your information for CTOS BizFinder account creation.
For new user, you will need to fill up your:
Email
Password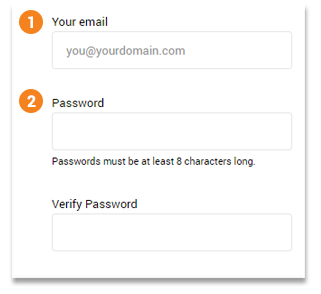 If you already have CTOS BizFinder account, please proceed to Sign In
2. Fill up your business information
We've made it easier for others to find your business. Fill up your important business information:
Company/Business Registration No.
Company Name
Listing Name
Your business location
Contact Email
State (Listing Region)
Listing category
Operating Hours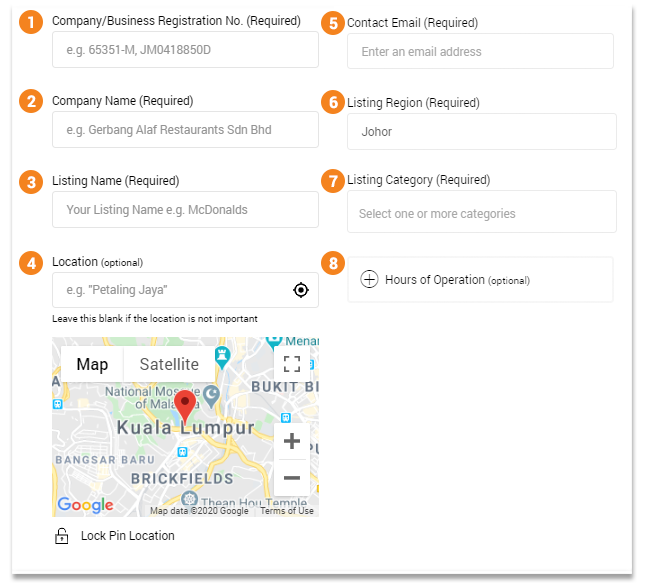 3. Add images
Let others know about your brand. Upload images for:
Your company logo (Max file size is 8MB)
Cover image for your page header section (Max file size is 8MB)
Gallery images, multiple uploads are allowed (Max file size is 8MB)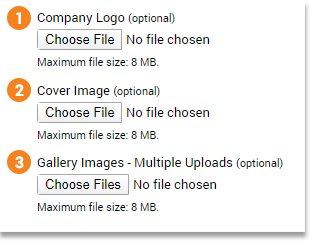 4. Describe your business
It is important for others to understand what you do. Fill up the description text box.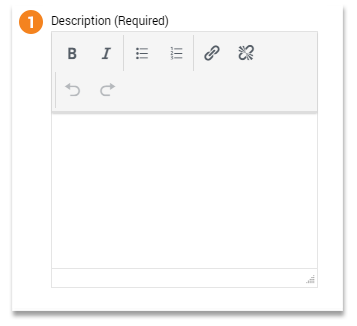 5. Additional information about your business
We've made it easier for others to learn more about your business. Fill up details for:
Company Website
Phone Number
Display a video in your listing (add video URL from your Youtube, Facebook or others)
Add social media links (Twitter, Facebook, LinkedIn or Instagram)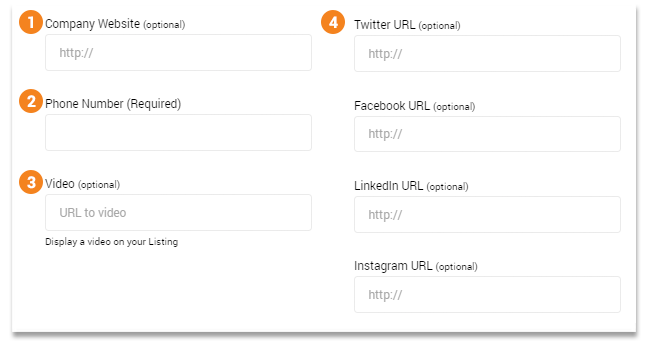 6. When you are ready to submit your details, click 'Preview Button'
You may also save as draft if you plan to continue filling up the form later.